A Mahathi Swara Sagar Musical
Friday, July 16, 2021 • Telugu Comments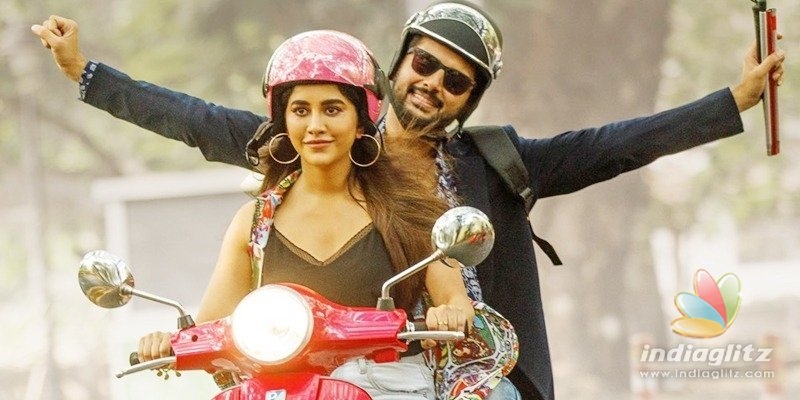 In this section, we are going to review the songs from 'Maestro'. The album is an Aditya Music product.
Baby Oh Baby
Singer: Anurag Kulkarni
Lyrics: Sreejo
Anurag Kulkarni's voice is high-pitched and for a romantic song, his vocals sound celebratory. Since the protagonist in the song is a blind guy, the loudness is a contrast to the muted hue of his disposition. Sreejo's lyrics subtly suggest that the protagonist is aware of his disability and verbalizes his inner emotions accordingly. Sagar's music is in keeping with his previous outings, seen in 'Chalo' and 'Bheeshma'. The song is a winner.