A Chaitan Bharadwaj Musical
Monday, September 6, 2021 • Telugu Comments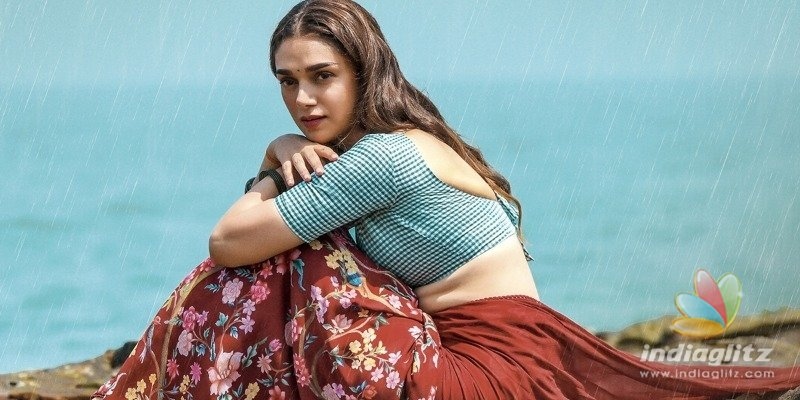 In this section, we are going to review the songs from 'Maha Samudram'. The songs are out on Sony Music South.
Hey Rambha Rambha
Singer: Chaitan Bharadwaj
Lyricist: Bhaskara Bhatla
Bhaskara Bhatla's lyrics draw from the culture of fandom in paying a not-so-glitzy tribute to Rambha, the yesteryear superstar. The lines are more about what the fanboys do to celebrate Rambha than about the actress' swag and oomph. Chaitan Bharadwaj's music is peppy; while the tune is instantly catchy, it may not well be a song that deserves to be listened to on loop. He doubles up as a singer and one feels the singing could have been more energetic. But since Sharwanand and Jagapathi Babu are drunk, the lazy singing has a rationale.
Cheppake Cheppake
Singer: Deepthi Parthasarathy
Lyricist: Chaitanya Prasad
'Mamathe kurisi, mamathe thadisele', says a line from the song, which is about a young woman's entranced state of mind when she falls in love. Deepthi's vocals come across as Shreya Ghoshal's here and there. The notes are superb, joined by the chorus by Vasa Pavani, Nemalikonda Manasa, Amrutha Varshini, Abhiikya Tanikella. The tune is not novel, but the tender mood of the song is appreciable. The song may not be catchy, but its lyrics grow on the mind when listened to on loop.