A Thaman Musical
Saturday, February 8, 2020 • Telugu Comments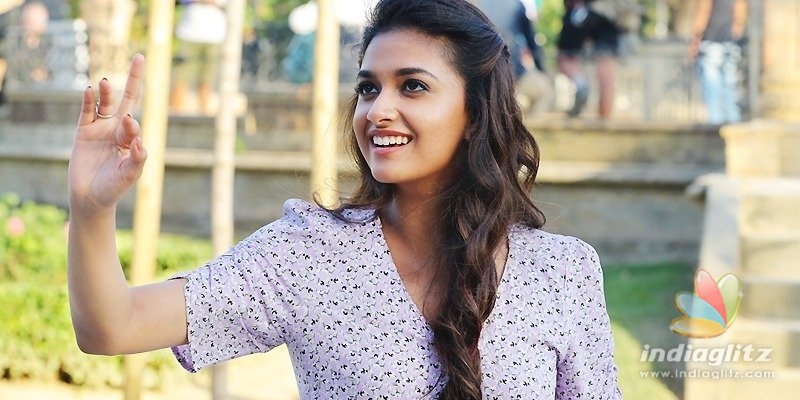 The first single from 'Miss India' is out, on Aditya Music.  Here we present its review.  The other songs will be reviewed as and when they are out.
Kotthaga Kotthaga
Singers: Shreya Ghoshal, Thaman
Lyricist: Kalyan Chakravarthi
This is one more Thaman musical that combines the elegant force of Shreya Ghoshal's voice with an apt musical arrangement.  At one level, it's a throwback to the kind of female-oriented songs we have heard in albums like 'Bhaagamathie'.  Thaman's offbeat voice is a bit jarring, though.  Kalyan Chakravarthi's lyrics are poetic and don't smuggle in mundane language or English words.  All in all, a good start!