A Thaman musical
Thursday, November 21, 2019 • Telugu Comments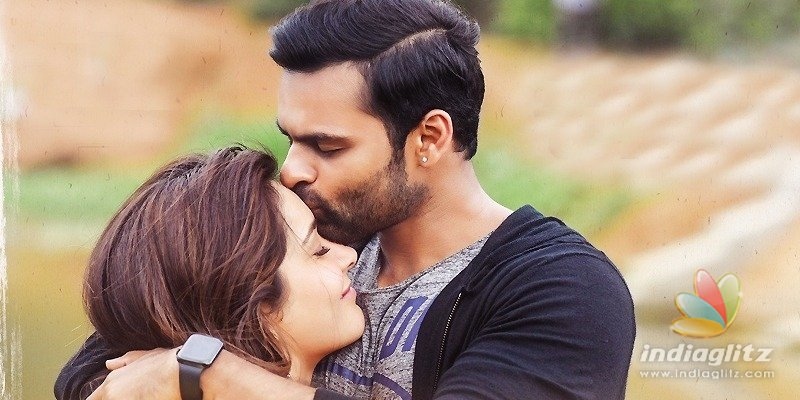 The first single from 'Prati Roju Pandage' is out, on Lahari Music.  Here we present its review.  The other songs will be reviewed as and when they are out.
Title track
Singer: Sri Krishna
Lyricist: KK
In a film whose title has the word 'festival' in it, the track comes with lyrics that tread the beaten path.  Positive words like 'Sambaram' and 'Sandallow' are liberally sprinkled everywhere in a song where more than a dozen family members laugh in unison.  Sri Krishna's voice is melodious in an understated way, like singer SPB Charan's.  Thaman scores a winner once again.  He is in a true form like never before.
'Ooo Baava'
Singers: Satya Yamini, Mohana Bhogaraju, Hari Teja
Lyricist: KK
The folksy feel of the song is a big plus.  As the song segues into a semi-modish mode, Thaman displays his ingenuity for everyone to taste.  The singers render it with a carefree vibe.  KK's lyrics come suffused with modern-day lingo, detailing a bit of the hero's character as well.  All in all, an apt song for a film that is mostly set against a rural backdrop.