Protection to 18, Karnad, Baraguru include
Monday, September 11, 2017 • Kannada Comments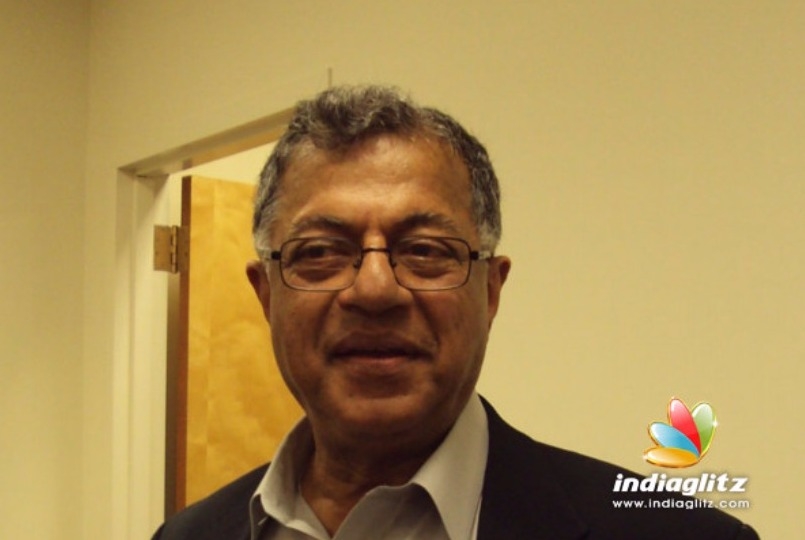 In the wake of assassination of Gauri Lankesh, activist, journalist of high reputation the Karnataka Home Ministry has extended security to 18 personalities according to reports from Intelligence. All the 18 are rationalists and progressive thinkers all over the state.
It is the fourth day of killing of Gauri Lankesh the SIT appointed is clueless and that has obviously made the government to go further in providing some of the intellectual rationalists in the state.
Gnanapith award winner Dr Girish Karnad, Prof Baraguru Ramachandrappa, Patil Puttappa, Channaveera Kanavi and a few more get the police security on the basis of intelligence reports.
After MM Kalburgi killing two years ago the government extended police security to literary personality Chandrasekhara Patila, Prof KS Bhagwan, Yogesh Master and others.
Out of 18 personalities the security is given without asking. This is on the instructions of the Karnataka chief minister Siddaramaiah.
It is the state level committee with DG heading the security need is ascertained. In the case of some of the senior pontiffs, they have a gunman to protection on their own. The security provided by the government Home department is a gun man and another cop.
On the tracing of killers, the Karnataka Home Minister Ramalinga Reddy is very confident of tracing the culprits, already important clue has been ascertained he says.
Related News