A Mani Sharma Musical
Thursday, July 15, 2021 • Telugu Comments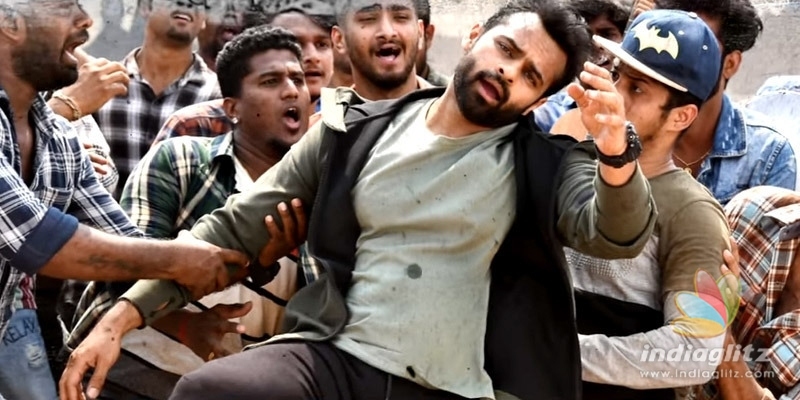 In this section, we are going to review the songs of 'Republic', which is out on Zee Music South.
Gaana of Republic
Singers: Anurag Kulkarni, Dhanunjay, Hymath Mohammed, Aditya Iyengar & Prudhvi Chandra
Lyricist: Rahman
The Melody Brahma pools together interesting singing talents to make the song a peppy one. Anurag Kulkarni's voice gets booming at times. Rahman's lyrics are straight out of the balladeer's playbook. The lines are not straightforward and one must look for the unsaid meaning. The lyrical video suggests that the mood of the song is serious but the rendition is not-so-serious, which in a way feels like a number from the folk tradition.