A Sunil Kashyap musical
Saturday, January 25, 2020 • Telugu Comments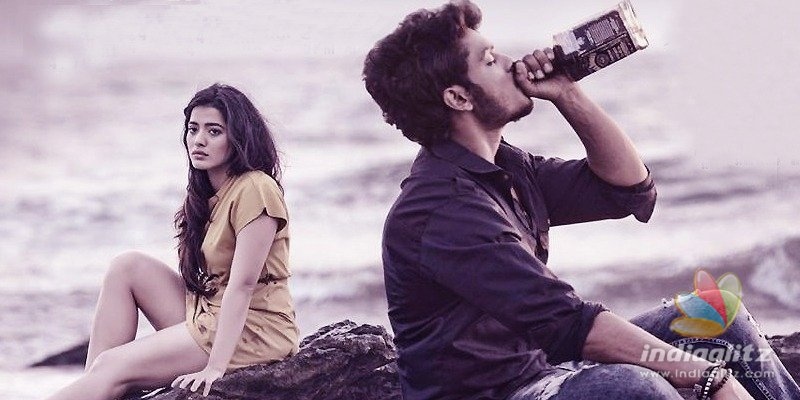 The first single from 'Romantic' is out.  Here we present its review.  The other songs will be reviewed as and when they are out.
Nuvvu Nenu E kshanam
Singer: Chinmayi Sripaada
Lyricist: Puri Jagannadh
This is not just romance but erotic romance.  Chinmayi's voice bottles up the pining of a girl for his boy.  The beach-side backdrop fills the ambience with the aroma of romantic bonding.  Puri Jagannadh's lines give a voice to a soul that wants to be entangled forever with her man, spiritually and sexually.  Sunil Kashyap deploys a semi-intense tone for this dialogic single.
Naa Valla Kadhe
Singer: Sunil Kashyap
Lyricist: Bhaskarabhatla‬
The lyrics are cathartic and reflect the pain of the protagonist.  'Nuvve nenentha swardham kadha, nuvve gurthukosthe yuddham kadha' is profound.  Sunil Kashyap's voice is dense and works for the song of pathos because it's not familiar.  The offbeat voice finds its complementary element in the low-key crooning in the background throughout the song.  The music is rather average but can work as part of the narration.