A GV Prakash Kumar Musical
Thursday, February 9, 2023 • Telugu Comments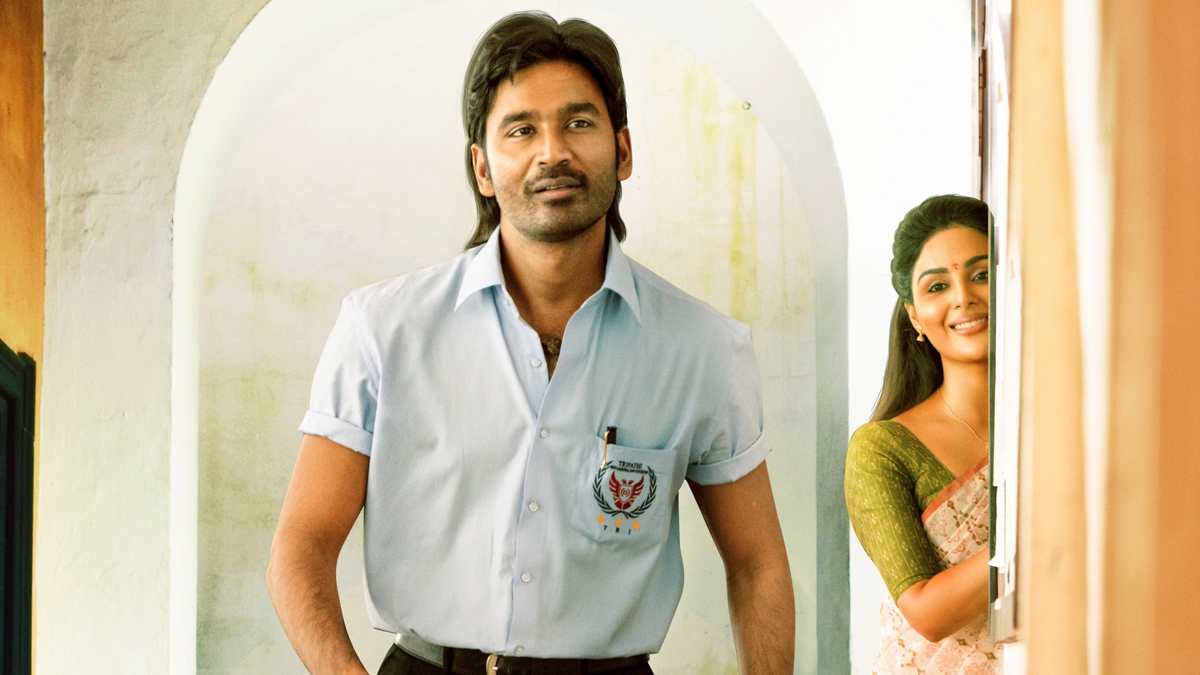 The full jukebox of 'SIR' is currently streaming on Aditya Music's channels. In this section, we are going to review the album, composed by GV Prakash Kumar.
Mastaaru Mastaaru
Singer: Shweta Mohan
Lyrics: Ramajogayya Sastry
Sastry's lyrics are laced with romantic meaning, bringing out the heroine's emotions and jolly mood effectively. Shweta Mohan's voice is eminently enjoyable. Her mellifluous voice is one of a genre of this sort. The music is enjoyable, and given how the song has been conceived to amp up a soft melody, the tuning couldn't have been better.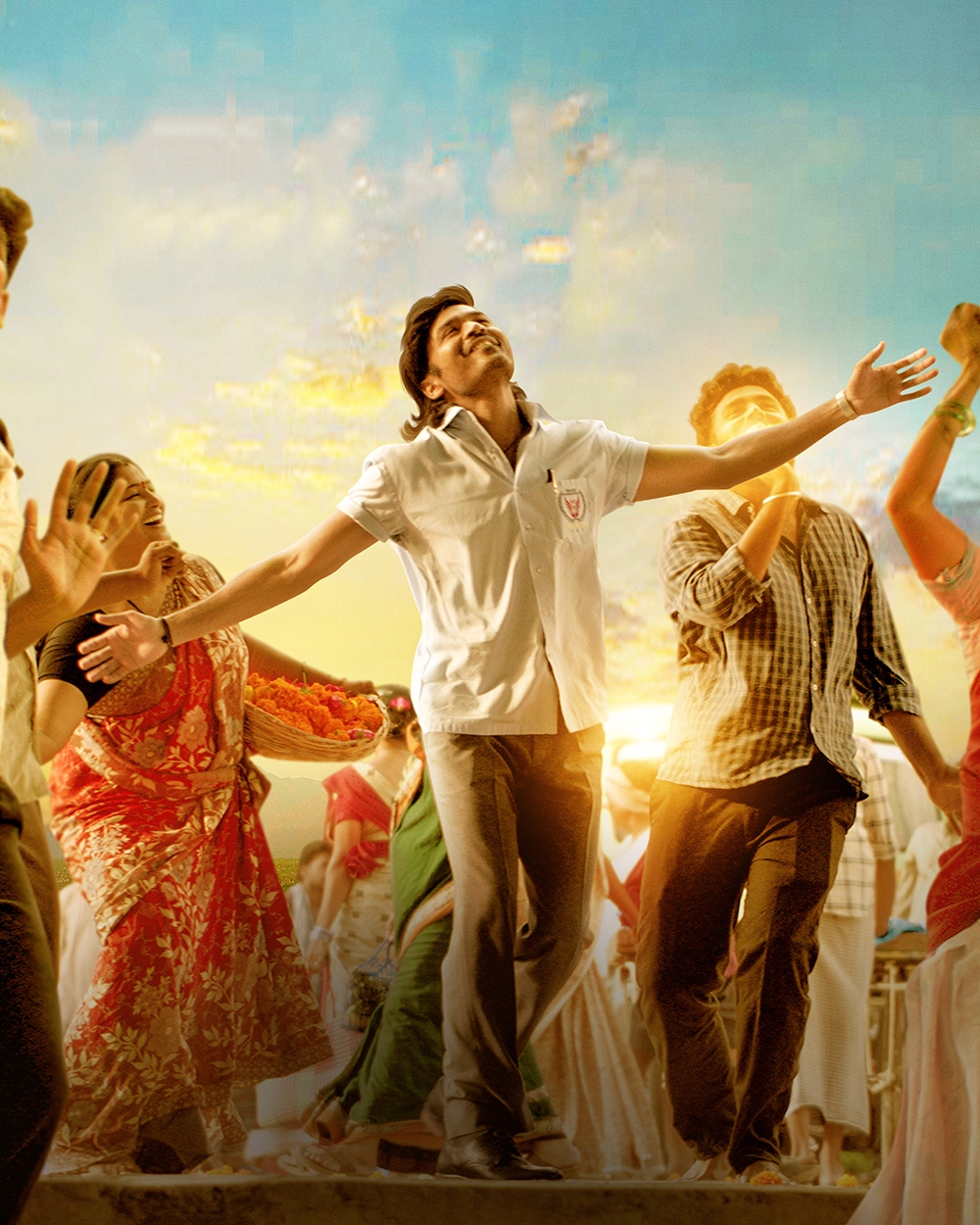 Banjara
Singer: Anurag Kulkarni
Lyrics: Suddala Ashok Teja
After the trailer's release, wherein we see the hero heading to a village to teach at an adopted school, the lyrics of 'Banjara' make more sense. Suddala Ashok Teja's lyrics are highly impressive and laden with rational lines. The poetry is understated and the concept of the song is alive to the subject and the hero's character. Anurag Kulkarni's voice is excellent. The singer of 'Ramuloo Ramulaa' fame is unbeatable as far as some genres are concerned.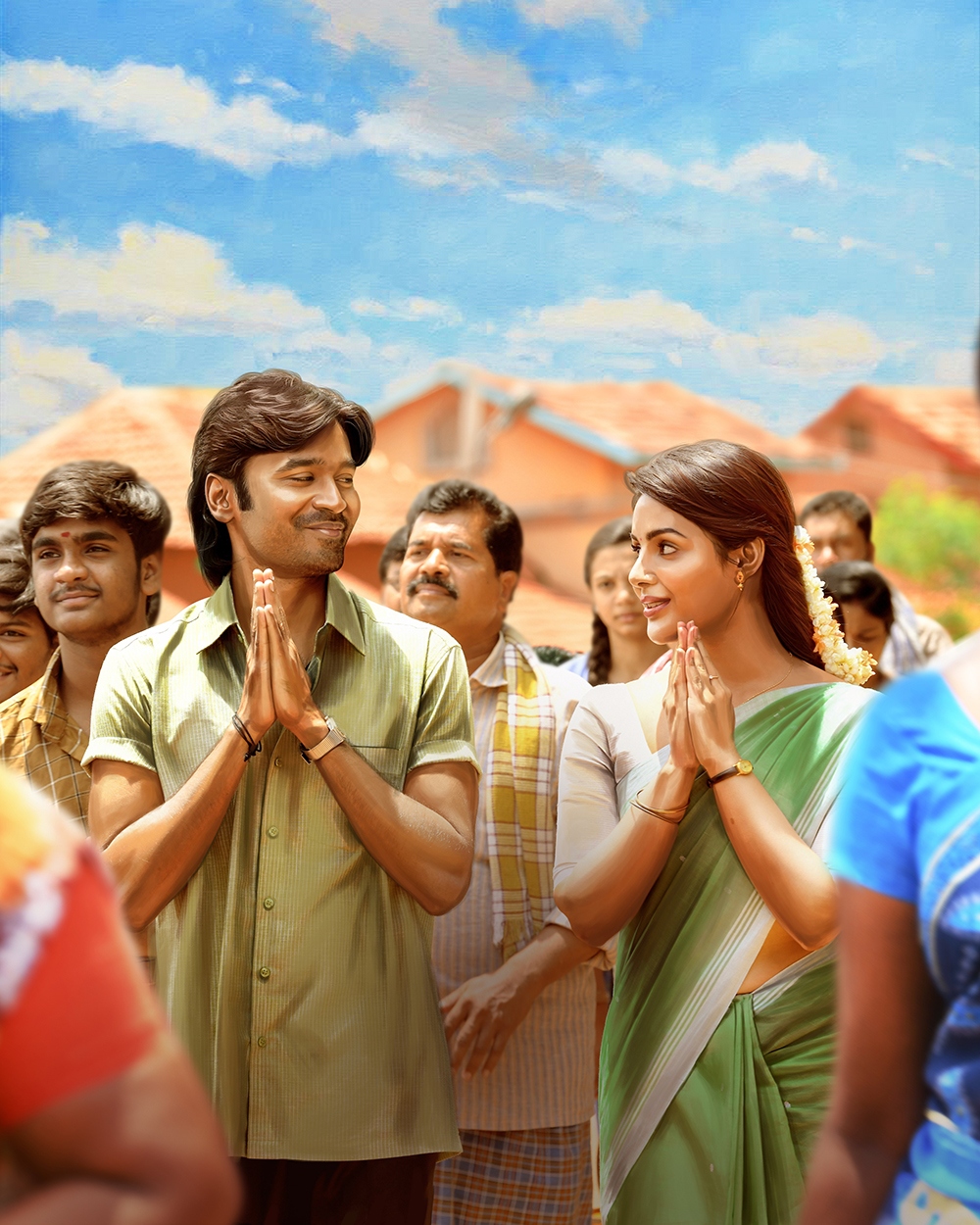 Maaraajayya
Singer: Kaala Bhairava
Lyrics: Ramajogayya Sastry
After a chirpy song like 'Banjara', this one is quite a contrast in terms of its mood. Sastry's lyrics are heavy-duty. The mood conveyed is imposing. The lyrics essentially amplify the concept of the song without much fuss. Kaala Bhairava, who is a pro when it comes to singing songs rooted in pathos, is extraordinary. The music by GV Prakash Kumar also has got the ring of a consummate tragic song.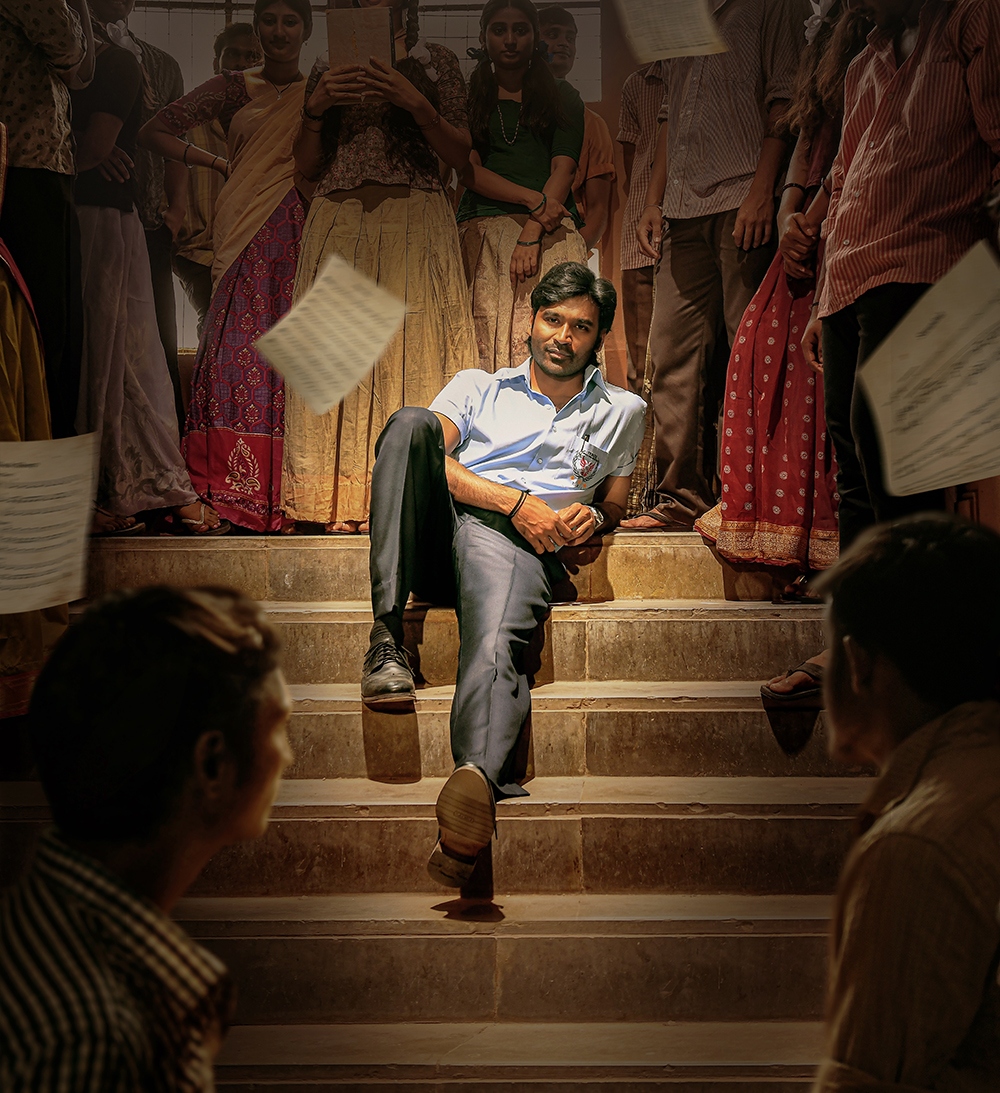 One Life
Singers: Hema Chandra Vedala, Pranav Chaganty
Lyrics: Pranav Chaganty
The song's mood and concept feel like a throwback to the days when college campus films used to be made. Director Venky Atluri seems to have conceived 'One Life' with a conscious effort to serve as a motivational song. Hema Chandra and Pranav Chaganty complement each other with utter ease. The lines joined with utter simplicity in every way. Nice choreography can make this song a memorable experience. Shot on Dhanush and a group of youngsters, this seems to be one of the most youngish songs.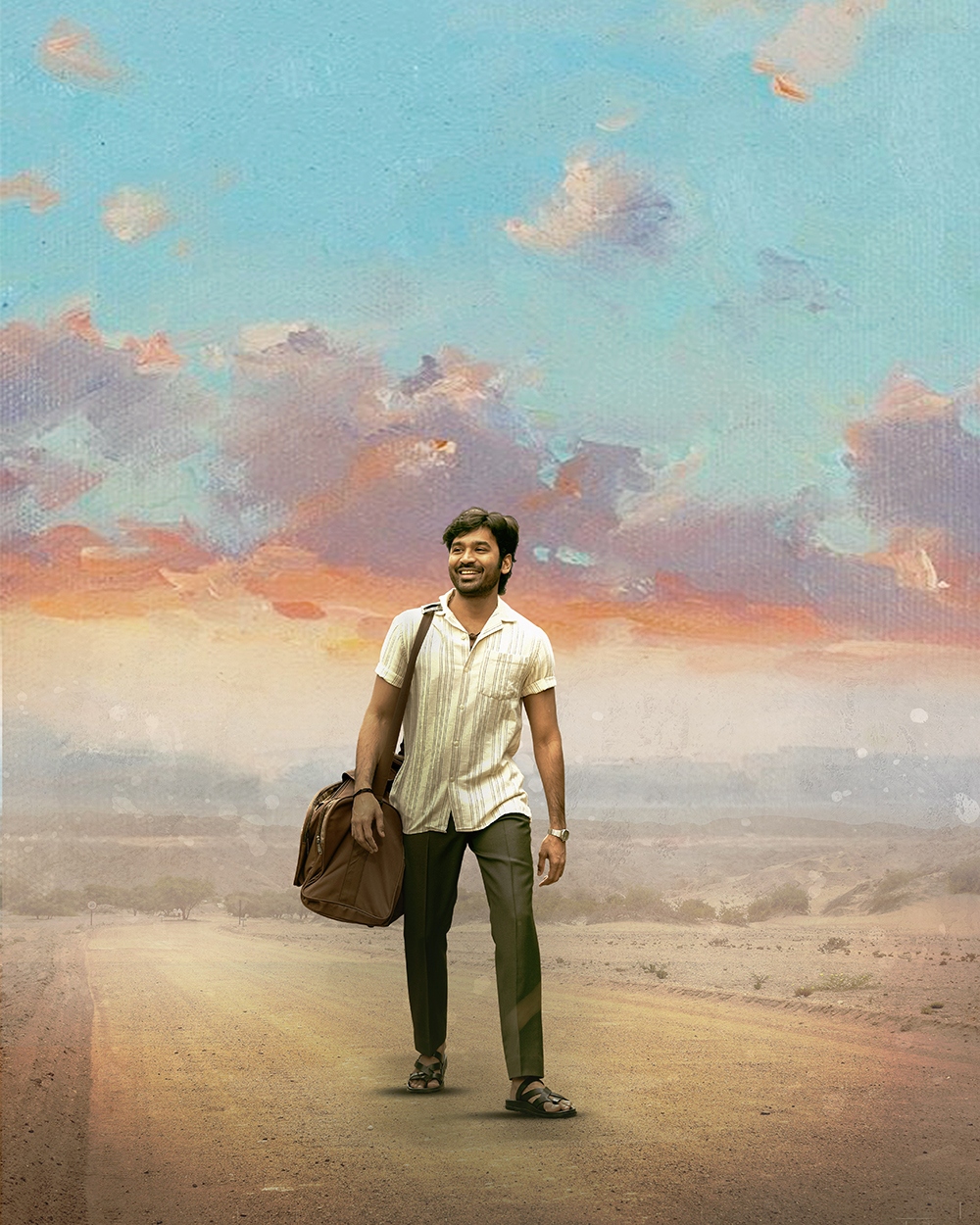 Sandhya Na Udayiddaam
Singer: Anurag Kulkarni
Lyrics: Pranav Chaganty
After 'Banjara' and 'One Life', this is a fitting way of ending the album on a high note. Since the singer who sang the former has rendered this one, 'Sandhya Na Udayiddaam' comes across as a spiritual sibling of 'Banjara'. Pranav Chaganty's lyrics are memorable.
Verdict:
'SIR' is a worthy album whose songs are completely driven by its subject. After a long time, here is an album that is not filled with a routine template.
Rating: 3