A DSP album
Monday, December 3, 2018 • Telugu Comments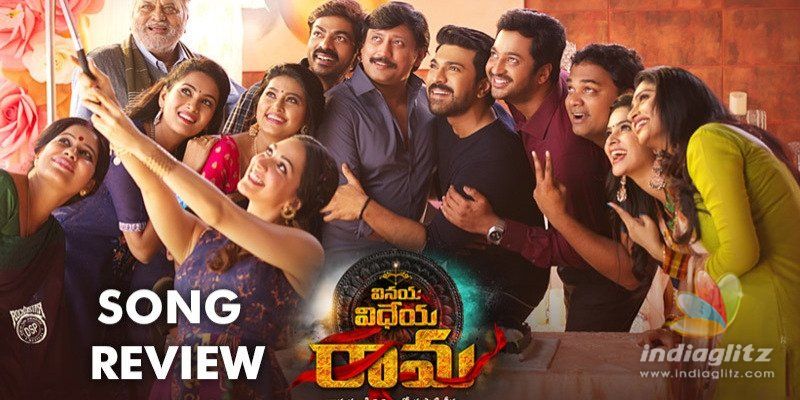 The first single from 'Vinaya Vidheya Rama' is out on Lahari Music.  Here we present the review.  The rest of the soundtrack will be reviewed as and when the singles are released.
Thandaane Thandaane
Singer: MLR Karthikeyan
Lyricist: Shreemani
Lyricist Shreemani goes a step ahead from his predecessors in describing the unity of The Family as 'bandhala granthalayam'.  The song, otherwise, comes with stock ideas that celebrate the unblemished track record of the family's unity.  MLR Karthikeyan comes with a voluble voice and is apt for the montage number.  Devi Sri Prasad does it like a semi-folk number, the way 'Vachadayyo Swamy' was done earlier this year.