Why Modi got one lakh followers in one day
Friday, September 8, 2017 • Hindi Comments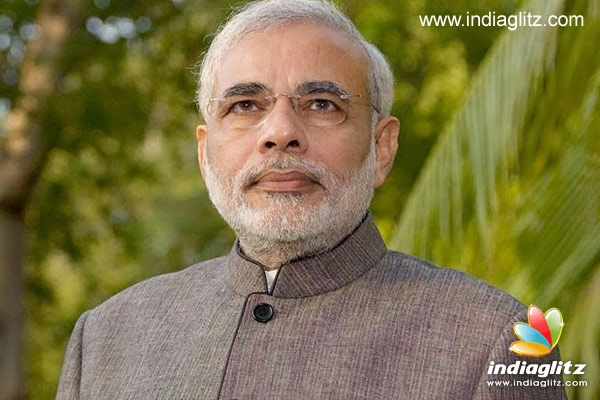 In just a matter of a 24 hours, Prime Minister Narendra Modi's Twitter followers grew by one lakh. To put the figures, Modi had 33.7 million followers on Wednesday night. The same by Thursday night stood at 33.8 million.
Guess what is the reason? Negative publicity worked in his favour. Some of the most-followed supporters of the Congress had made a call to block Modi on Twitter. They are angry with the PM for following some "hate-mongering tweeples", who have expressed their happiness at the murder of Gauri Lankesh.
Their #BlockNarendraModi movement, however, has boomeranged. Far from having a negative or neutral effect, Modi's Twitter count has shot up.
"You block Modi, it's your wish. But being a BJP supporter, I will never block Rahul Gandhi as he is a real entertainer!" a Modi fan said on Twitter.
"From 'I will leave the country if Modi becomes PM" to "I will block him on Twitter'. Progress," another user said on Twitter.