A Simon K King Musical
Thursday, January 28, 2021 • Telugu Comments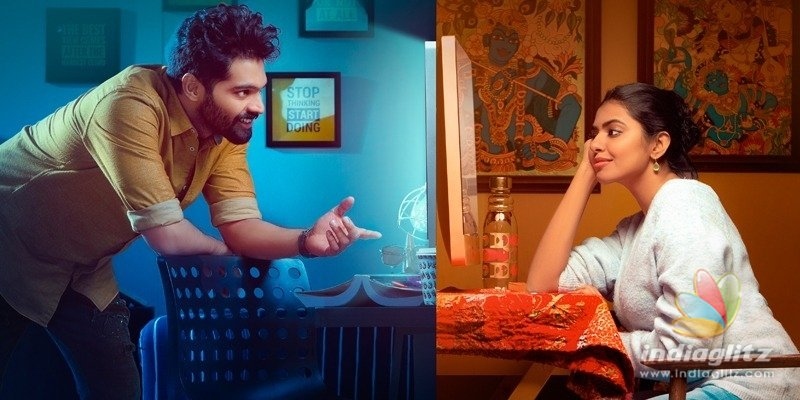 The songs of 'WWW' are out, one single at a time. Here is our review of the songs released thus far.
Nailu Nadi
Singers: Sid Sriram, Kalyani Nair
Lyricists: Ramajogaiya Sastry, Madhan Karky
The lyrics are profoundly poetic, with even stock usages like 'Kalala vanam' sounding special. Karky infuses Tamil lines in between because a lead actor in the film seems to be a Tamilian. This is a typical Sid Sriram song, enriched with nuance and immense musical talent. He croons in his typical impassioned style even as Simon K King employs the bass and electric guitars to a superb effect. The veena and the drums also make an impact.