'Aatagallu' Review Live Updates
Friday, August 24, 2018 • Telugu Comments
9:22 am :
Aatagallu movie just started. Running time is 140 minutes. Watch this space for LIVE updates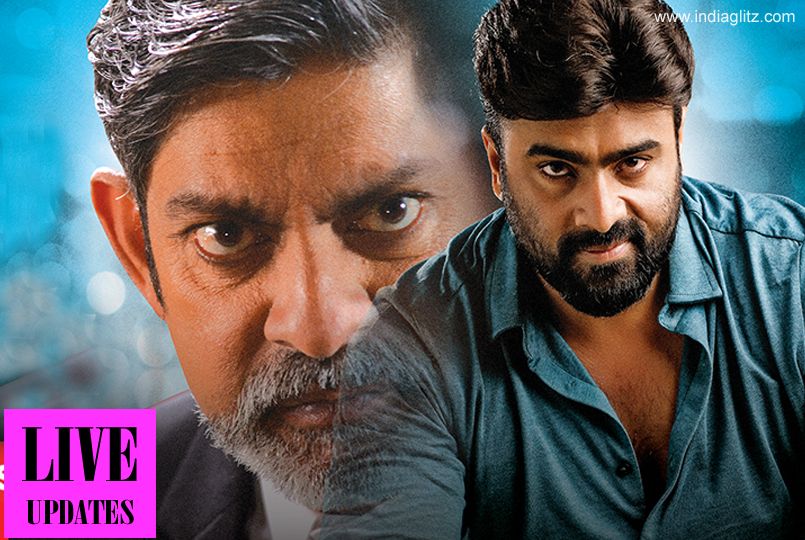 9:34 am :
The film begins with a little girl being orphaned. Nara Rohit is a billionaire who adopts this girl. A filmmaker is in the dock for allegedly murdering a woman.
9:40 am :
Jagapathi Babu is a daredevil lawyer. He is dealing with a bootlegging case. He just warned Chief Minister (played by Nagineedu) as if he is talking to Chitti Babu!
9:51 am :
Nara Rohit is that filmmaker who is ahead of Rajamouli. His dream project is a Magnum opus on Mahabharatam. Brahmanandam enters the screen as a funny dignitary named GoGo.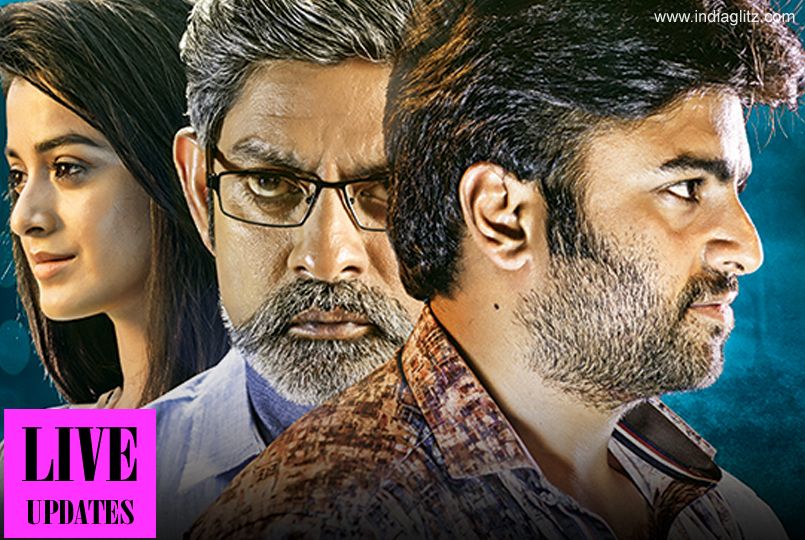 10:08 am :
Brahmanandam becomes the film's focus. The story and lead actors be damned. The film takes the form of a road film
10:21 am :
Courtroom scenes occupy importance. Jagapathi Babu is an intelligent lawyer who can crack any complex case.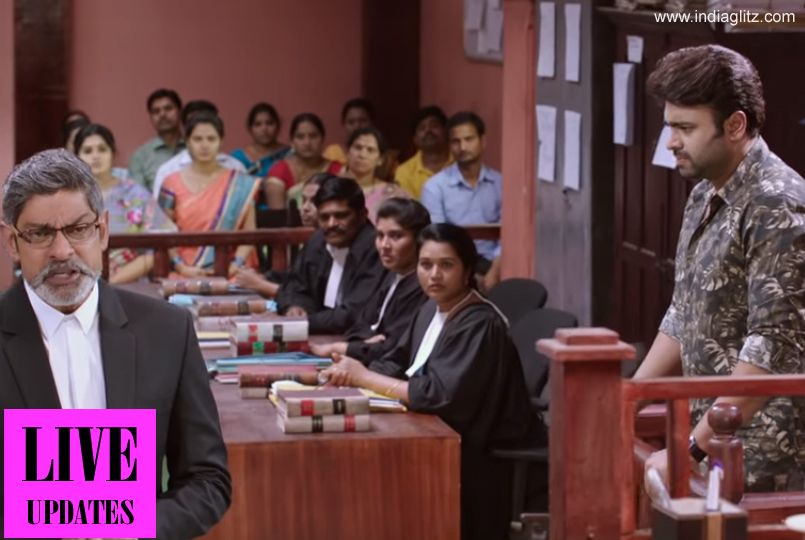 10:49 am :
Characters like Jeeva and Tulasi are being introduced without any rationale being indicated. Sathyam Rajesh, after Brahmanandam, is that creepy lecher. A special song featuring the film's music director is on. What is this film up to?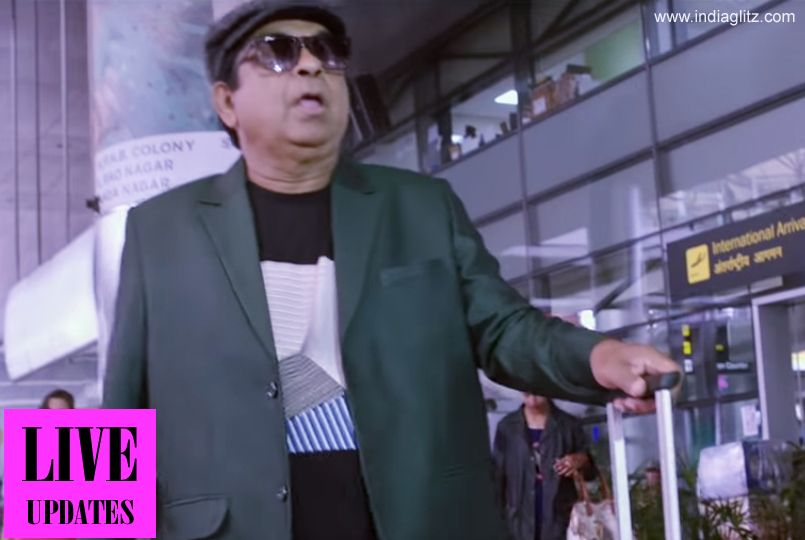 11:07 am :
A twist leads to a couple of good scenes. Brahmanandam is back to strip the film of its tempo
11:31 am :
A few tense moments later, the motive behind a crime is set to be revealed. Jagapathi carries the movie on his shoulders
Related News
Actress Photos
Kajal Agarwal
Anjali
Rashi Khanna
Kangana Ranaut