A Suresh Bobbili musical
IndiaGlitz [Tuesday, November 19, 2019 • తెలుగు] Comments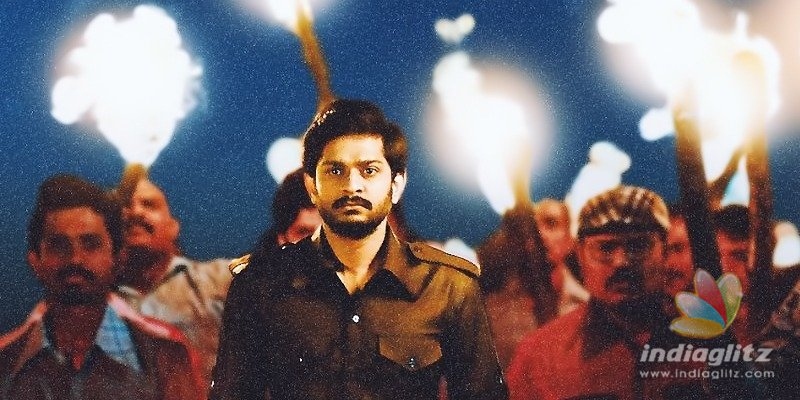 The first single from 'George Reddy' is out, on Madhura Audio.  Here we present its review.  The other songs will be reviewed as and when they are out.
Vijayam
Singer: Anurag Kulkarni
Lyricist: Chaitanya Prasad
Anurag's baritone is the best aspect of the otherwise hackneyed song.  The versatile playback singer, whose recent 'Ramuloo Ramulaa' was terrific, is in his elements once again.  The lyrics present some stale lines and follow the beaten path.  By and large, the music is efficient in terms of technical finesse.  However, purely from an originality standpoint, it is found wanting.
Adugu Adugu
Singer: Revanth
Lyrics & Rap: MEGH-uh-WATT
There are predictable stories.  Then there are songs with predictable lyrics. This one is that.  The lyrics are so run-of-the-mill that they are affected and superficial at once.  Throw in some stock words like powerhouse, warrior, fearless, victor and they think they have an inspirational song.  Revanth's vocals are a saving grace.  The music is mediocre and unabashedly imitative.