A Masala Coffee Musical
Saturday, February 22, 2020 • Telugu Comments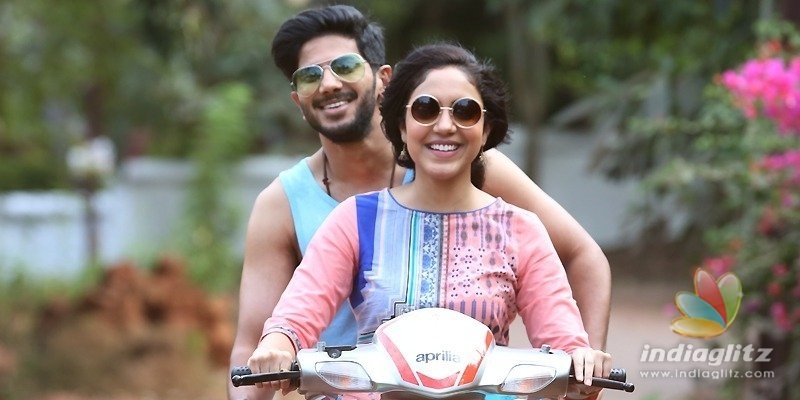 The first single from 'Kanulu Kanulanu Dochayante' is out, on Zee Music South.  Here we present its review.  The other songs will be reviewed as and when they are out.
Gundegilli
Singer: Rohit Paritala
Lyricists: Samrat Naidu, Purna Chary Challuri
The light music is lilting and is apt for the genre.  The deliberate jarring note is there to stylize the song.  Rohit Paritala's voice is a plus; it has a tender vibe about it.  The lyrics click even if you don't know the context of the song and the film's subject.  Since the song is out with its full video version, the visuals add to the listener's experience.
Cherokkato
Singer: Harshavardhan Rameshwar
Lyricist: Samrat Naidu
The pub song's lyrics are typical, exhorting everyone out there to live life king size.  Samrat Naidu's lyrics are conventional and manage to put Telugu words into the mouth of the protagonist who is singing in Tamil with gay abandon.  Music-wise, it gets repetitive after a point.  At about 200 seconds, this one sounds too long for a one-note song.  The singer seems to have specialized in rushing through racy songs.