A Simon K King Musical
Friday, December 11, 2020 • Telugu Comments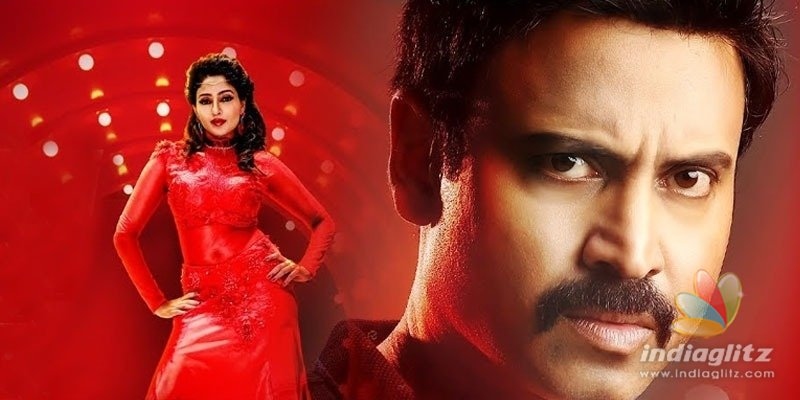 The first single from 'Kapatadhaari' is out, on Aditya Music. Here is our review of the song. The other ones will be reviewed as and when they are out.
Hayakki Baby
Singer: Sanah Moidutty
Lyricist: Vanamali
Simon K King's music draws from the ocean of seductress songs out there. The lyrics, by Vanamali, are a tribute to the most tempting femme fatale. Sanah Moidutty's voice has got zing and she fills the song with her robust and appealing energy. The English-language lyrics and rap are by Krishan Maheson.