A DSP Musical
IndiaGlitz [Saturday, February 5, 2022 • తెలుగు] Comments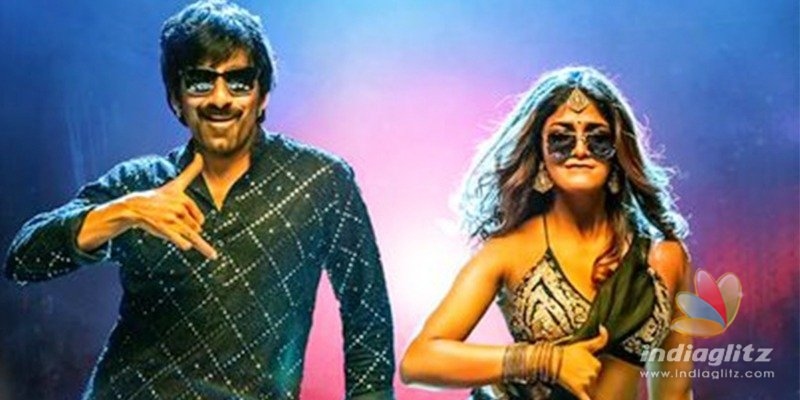 In this section, we are going to review the songs from 'Khiladi', whose album is an Aditya Music presentation.
Full Kick
Singers: Sagar, Mamta Sharma
Lyricist: Shreemani
After the title track, 'Attasudake' and 'Istam', Devi Sri Prasad delivers a peppy special song that is tailor-made for Mass Maharaja's image. The beats are foot-tapping and this is the right birthday gift for Ravi Teja. Shreemani's lyrics are unlike what Bhaskarabhatla, the specialist of such songs, has been known for. Sagar's voice is a bit off-colour, but Mamta Sharma manages to live up to the expectations. A hall-time hit for sure!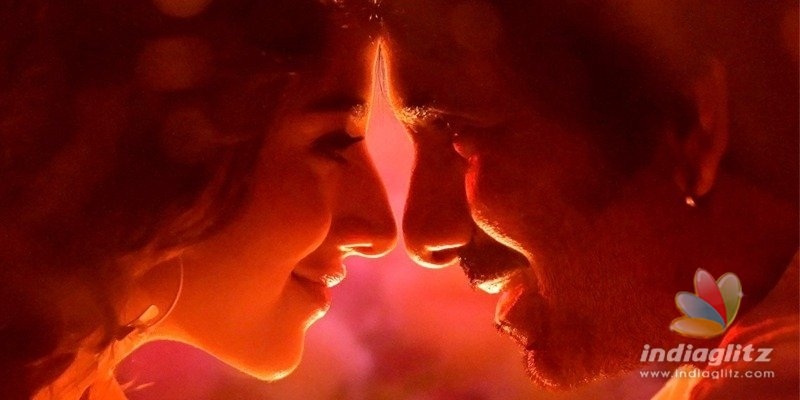 Attasudake
Singers: DSP, Sameera Bharadwaj
Lyricist: Shree Mani
The lyrics deploy English-language words like 'courage' and 'package' to pack a courageous punch. Shree Mani's lines are a whiff of fresh air for a glitzy song of the usual variety. Devi Sri Prasad doubles up as a singer for this standard fare song. Sameera Bharadwaj's vocals don't add zing to the proceedings. All in all, 'Attasudake' is a run-of-the-mill song.
Istam
Singer: Hari Priya
Lyricist: Shree Mani
Hari Priya's vocals have struck the right chord with the listeners ever since the song was out months ago. They have grown with time and 'Istam' is turning out to be the best of the three released thus far. Shree Mani's lyrics are oriented to the characters. Driven by romance and the love track between the lead pair, the song is a clear winner. The tune hits home.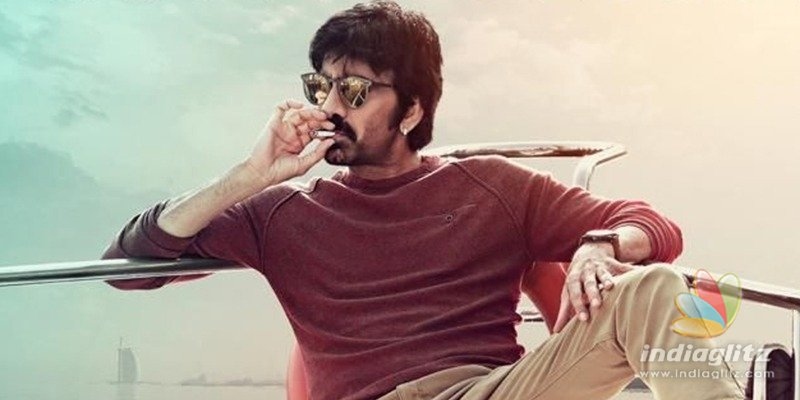 Title Track
Singer: Ram Miriyala
Lyricist: Shree Mani
Devi Sri Prasad's hero-centric songs have a catchy hook and this one, too, has one. The 'Khil-khil-khil' hook repeats itself. Shree Mani's lyrics are replete with English-language words like 'carroms' and 'robbery'. After a point, the beats sound very familiar. Ram Miriyala's voice is enjoyable. Since the movie is a mass actioner, the tone of the song is adequate.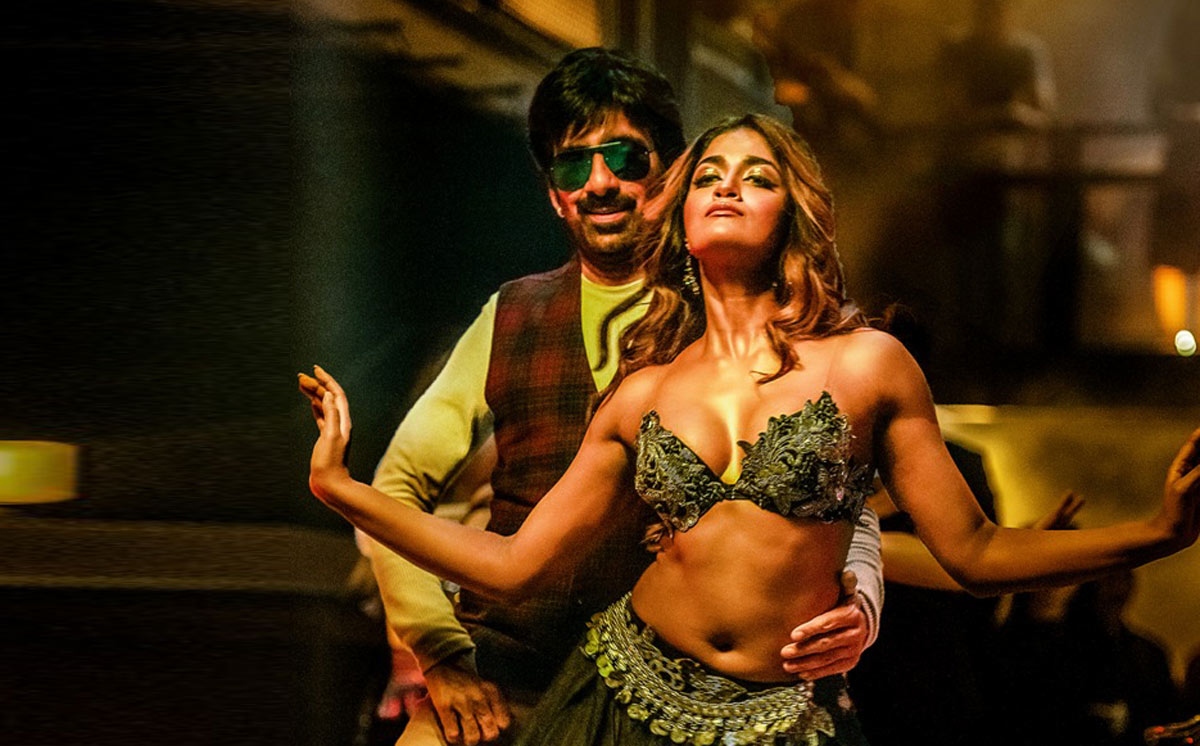 Catch Me
Singers:Neha Bhasin, Jaspreet Jasz
Lyricist: Shreemani
After a special song like 'Oo Antava' from 'Pushpa', DSP once again shows his imagination in making an item song feel unique. Shreemani's lyrics are creative, peppered with English-language words. Neha Bhasin and Jaspreet Jasz's voices are peppy and have more appeal than a lot of singers who are into singing item songs. The flavour of the song is winsome.