A Vivek Sagar album
Monday, December 3, 2018 • Telugu Comments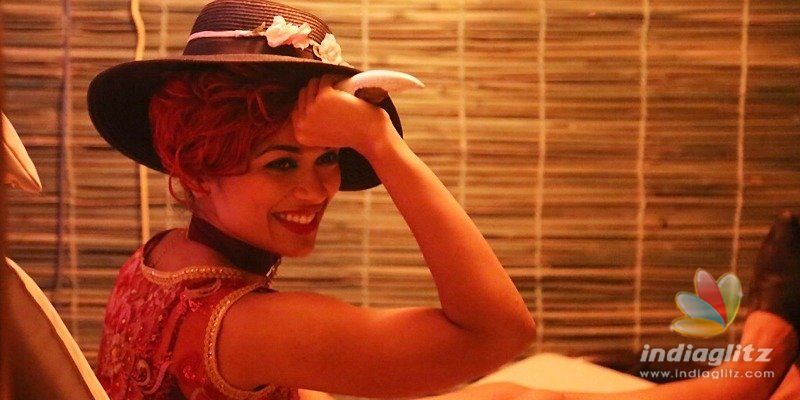 'Mithai' has music by Vivek Sagar.  Its two songs are out on Aditya Music.  Here we present their reviews.
The Liberation Song
Singers: Anurag Kulkarni, Sivam
Lyrics: Kittu Vissapragada
The song demonizes the regular job as uncreative and slavish.  Kittu's lyrics border on the vocabulary of the rebellious and the exaggerated language reflects the film's genre and the character played by Rahul Ramakrishna.  Anurag Kulkarni and Sivam add the necessary zing to the apparently playful but actually serious song.  
Idhem Life Ra
Singers: Sravya Kothalanka and Chorus
Lyrics: Kittu Vissapragada
After the idealism of 'Liberation' comes the reality of 'Idhem Life Ra', perhaps keeping with the graph of the lead actors' lives in the film.  Kittu's lyrics draw from colloquial language, and it's especially rich in nativity.  Sravya Kothalanka's offbeat voice lends an aura of irreverence.  Vivek Sagar makes it boisterous, as is his style.