A Sam CS Musical
Friday, February 19, 2021 • Telugu Comments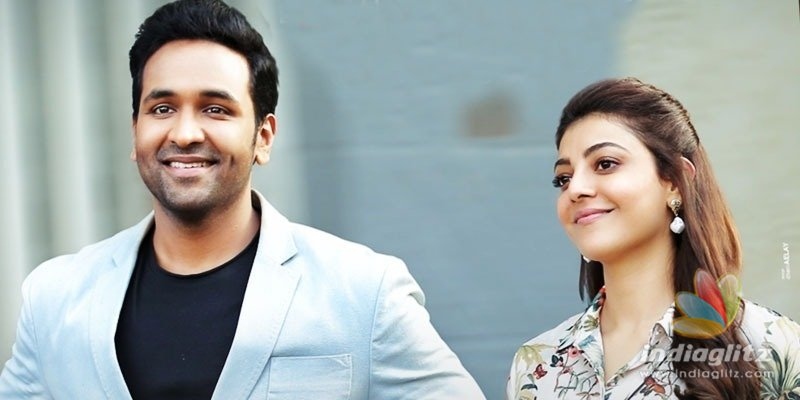 The songs of 'Mosagallu' are being released, one song at a time, on Mango Music. Here we review them.
Dabbe Manadi Kummesko
Singer: Hemachandra
Lyricist: Sirasri
The song comes with some relaxing pauses and the superb element comes to the rescue of the listener. Sirasri's lines are based on the characterization and thinking of the lead man and his sister, who seemingly are after hedonistic pleasures. Sam CS, who hails from Kollywood, may not have come up with a tune that befits a multi-lingual like 'Mosagallu'. Hemachandra's voice is just about okay.
Paisa Mein Hi
Singer: Lavita Lobo
Lyricist: Sirasri
Sirasri doesn't take rhyming or alliterations seriously. He writes the song as a stream of dialogues, leaving music director Sam CS with enough scope to tinker with them and build a basic tune. Lavita Lobo's voice is catchy, with the song having the ring of a pub song. It is fun to listen to a number that talks about the place of money in our lives.