Man creates fake ID as woman on Twitter, arrested for shocking reason
Thursday, April 11, 2019 • Common Comments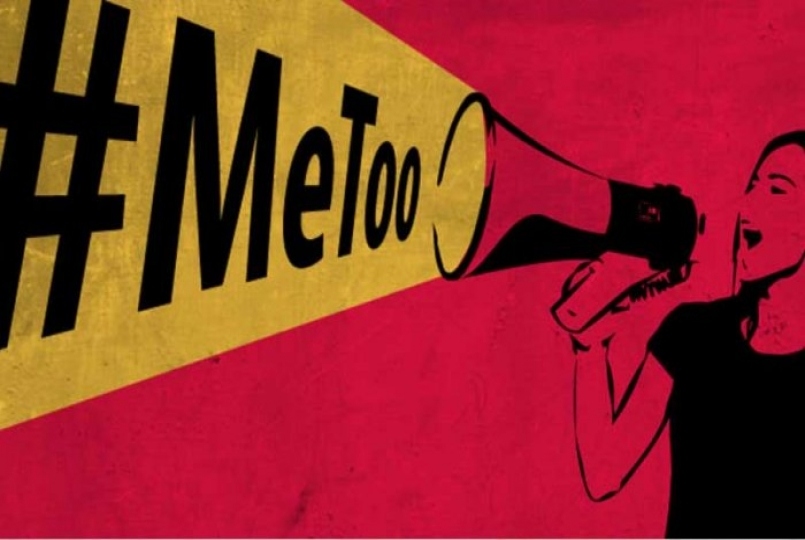 A man from Mumbai has been arrested for posing as a woman on his social media account to accuse the CEO of his company of sexual harassment associated with the #MeToo campaign that was started last year.
The 26-year-old, who was arrested by the Powai police on Sunday after the CEO of the advertising company filed a complaint against the owner of the account, revealed in the investigation that he had created the account on behalf of a female colleague who allegedly told him that she had faced sexual harassment from the CEO, who would look at her in an "objectionable manner." The accused reportedly created an account in anonymity and made three posts against the CEO, accusing him of sexual abuse. The 26-year-old was arrested after the CEO, who noticed the posts, filed a complaint against the account holder.
The accused has been granted bail by a local court. However, a probe has been launched into the matter and the female colleague who reportedly alleged the CEO of sexual harassment is yet to be interrogated.
Actress Photos
Aathmika
Neelima
Riythvika
Gayathri Reddy