A Prashant Pillai musical
Sunday, July 21, 2019 • Telugu Comments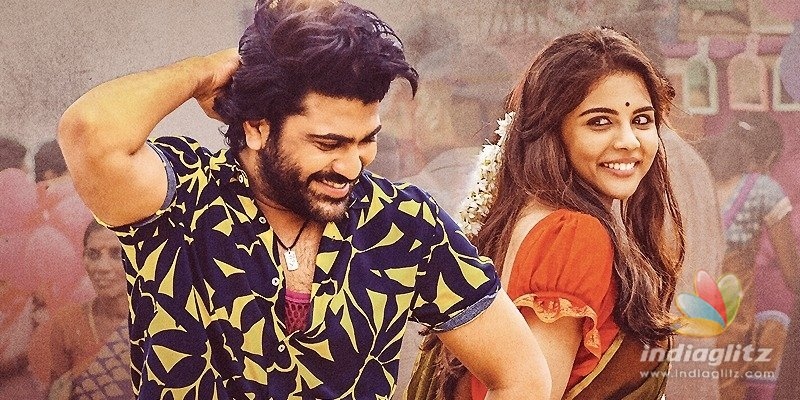 The first single from 'Ranarangam' is out, on Aditya Music.  Here we present its review.  The other songs will be reviewed as and they are unveiled.
Seetha Kalyanam
Singer: Sreehari K
Lyrics: Balaji
The lyrics celebrate the marriage of the protagonist with his soulmate in spiritual language, only to proceed to romantic lines that capture the little joys of a newly-married couple.  Sreehari K's voice is a cross between RP Patnaik's and an offbeat singer.  The music is heavily inspired to the point of inducing a hundred deja vu doses.  The falling back on the Carnatic has been a low-hanging fruit in recent years.
Kannu Kotti
Singer: Karthik Rodriguez
Lyrics: Krishna Chaitanya
This one has been music-directed by Karthik Rodriguez, who is also its singer.  The song gets the retro mode lazily.  There is nothing much to write about the 'raga'.  Krishna Chaitanya's lyrics are imaginative.  All in all, a below-average song that seeks to score points through its set-up rather than anything related to the music.