Shouldn't Pawan Kalyan discipline his fans?
Monday, August 28, 2017 • Telugu Comments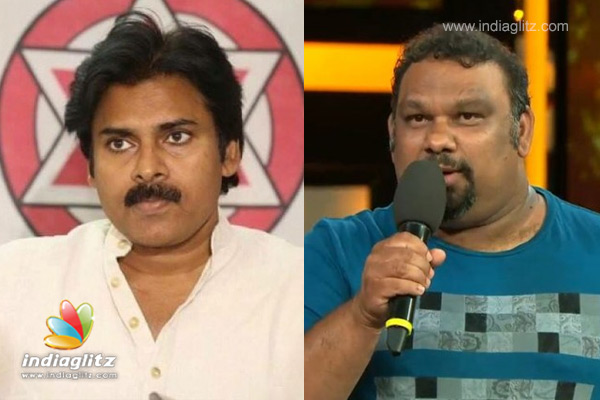 Only a few days ago, we saw how sections of Tamil superstar Vijay's fans abused a lady journalist. After keeping silence for a couple of days, Vijay issued a statement, saying that "no one should speak contemptuous or disgraceful comments against women."
Mahesh Kathi, the film activist and filmmaker, who has slammed Pawan Kalyan and Chiranjeevi's political track record, has been threatened with dire consequences by the President of a fans' association.
It's not even anonymous fans doing that, but someone who has identified himself as so and so. Shouldn't Pawan Kalyan and/or Megastar do a Vijay and ask their fans to respect the Freedom of Expression of their critics?
Actress Photos
Raai Laxmi
Neha Sharma
Manchu Lakshmi
Meera Mitun