A Suresh Bobbili musical
IndiaGlitz [Saturday, November 9, 2019 • తెలుగు] Comments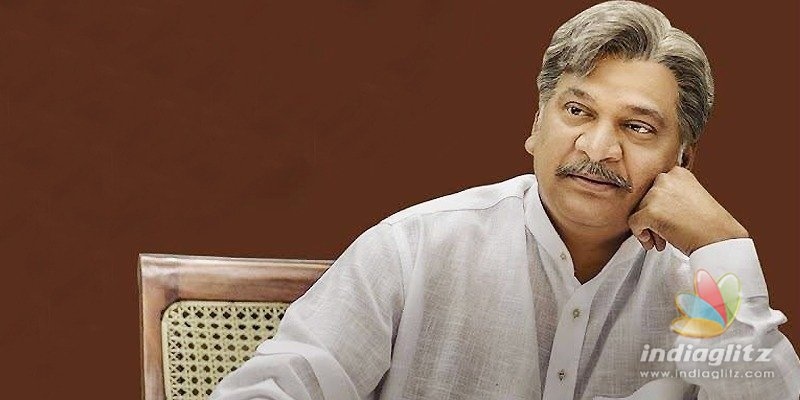 Two singles from 'Tholu Bommalata' are out, on Aditya Music.  Here we present their review.  The other songs will be reviewed as and when they are out.
Manasara Manasara
Singer: Chinmayi Sripada
Lyrics: Chaitanya Prasad
This one is the female version of the song by the same title rendered by Sid Sriram.  Chinmayi croons it in her own vintage style, making the soulfulness of the song all the more melodious.
Goppadi Raa Manishi Puttuka
Singer: Vijay Yesudas
Lyrics: Chaitanya Prasad
The lyrics reflect the emotions of a dead person and his beloved ones in a playful language.  Philosophical at a level, this one is stuffed with regular lines as well.  Vijay Yesudas' voice is happily familiar and it's not difficult to say why.  It's because his father Yesudas' voice has been associated with a number of philosophical Telugu film numbers.  The music is rather hackneyed but it passes muster.