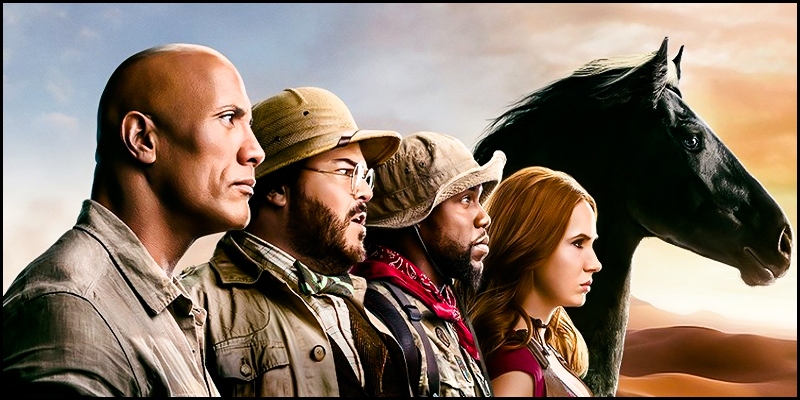 Jumanji 2 : Continues the madness
When Jumanji reboot was announced, the true fans were skeptical if it will do true justice to the original game; well it did and also took it to a different level; thanks to the largely freaky cast of Jack Black, The Rock, Kevin Hart and Karen, the entertainment was unlimited. Now the sequel always has the burden of not spoiling its predecessor, surprisingly it does not!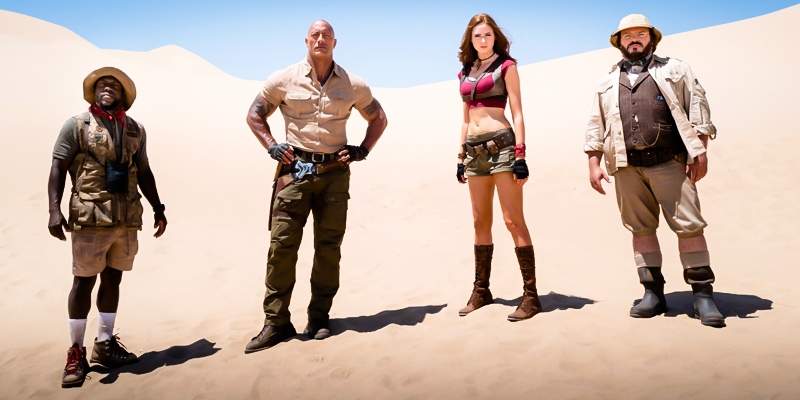 The sequel gets going roughly a year after the previous film, with the four former high school friends – skinny studious boy Spencer, hulk boy Fridge, Girl power Bethany and bookworm Martha - all heading home for Christmas after spending their first term at college. When the usual insecure Spencer bails on a reunion, he fires up the Jumanji video game and gets trapped inside Jumanji once again, forcing his friends to go into the game and rescue him. What strikes you immediately about The Next Level is that the writers have clearly learned several lessons from the previous film. In particular, it's no longer a slightly underwhelming single joke movie (Johnson, Hart, Black playing a nerd, a jock and a cheerleader respectively) – instead the writers have put a lot of thought into how they can mix things up and play with their set-up. A key part of this is the inventive introduction of an in-game element that allows them to switch avatars, which in turn allows the actors to play different roles within the film.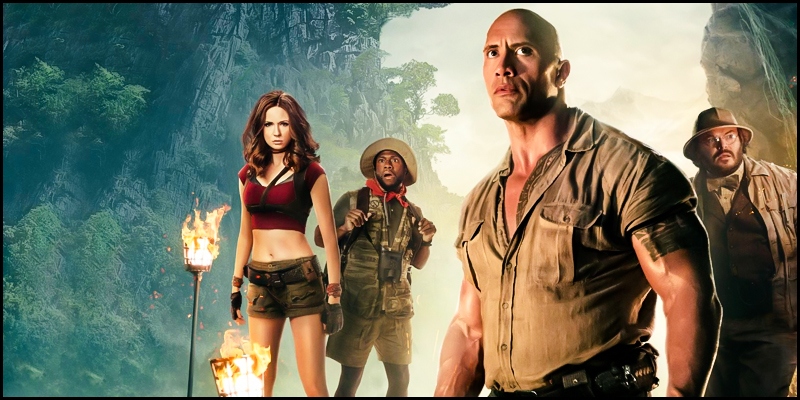 Thankfully, The Next Level doesn't spend a lot of time in a needless flashback associated with a group of real-life people returning to the Jumanji game world. Less is better and one could argue that the 15-minute setup still goes on for too long. Eventually, we're back in the game again, with the familiar quartet starting a new adventure to retrieve a valuable gem from the merciless Jurgen the Brutal (Rory McCann), whose life's ambition is to spread destruction and mayhem across the face of Jumanji. It's probably fair to argue that The Next Level delivers close to what viewers expect from it. And, although the freshness is lesser, the fun factor for the actors is off the charts, meaning that audiences will accept a dip in quality for the privilege of spending a couple of hours with these people.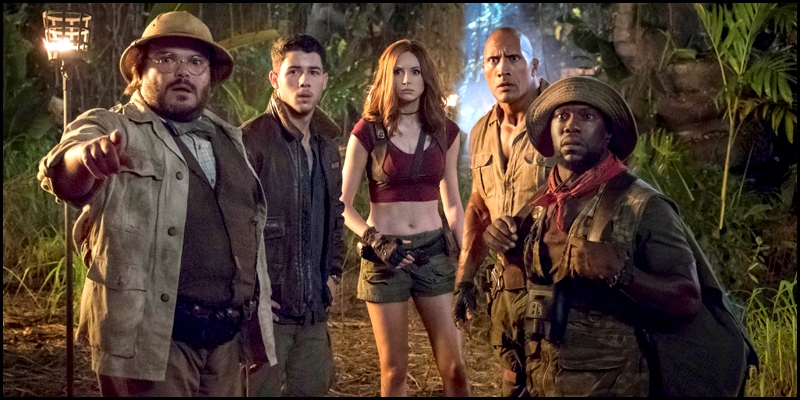 You completely forget that it's Johnson, Hart and even Black & Gillian in the movie, as such, it elicits some of their best comedy performances. there are even more funny and sweet moments, as well as some nice lessons about the value of friends, the need for forgiveness and some sentimental touches of what growing old means. Jumanji the Next level matures in every aspect, even though it has its share of problems; the overall product is right on entertainment.
Rating: 3 / 5.0
Showcase your talent to millions!!
Write about topics that interest you - anything from movies to cricket, gadgets to startups.
SUBMIT ARTICLE