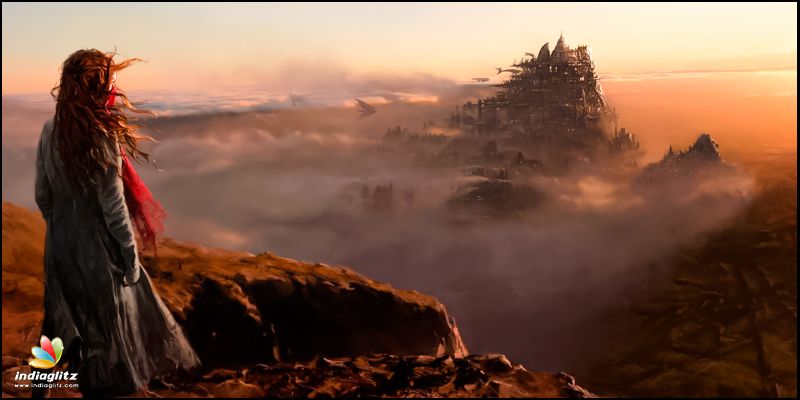 Mortal Engines : Worthy visuals and some good action
If you had watched 2.0 and still wondering how Shankar was able to pull off such a grand spectacle or if you are the other guy who compares 2.0 with Hollywood standards, then walk in to Mortal engines for a visually delightful journey. Mortal Engines can prove how worthy 2.0 visuals were, for the budget and scope a Hollywood movie has is far more than Indian movies; but still it was a treat. Mortal engines is weak in script but, okayish in its execution.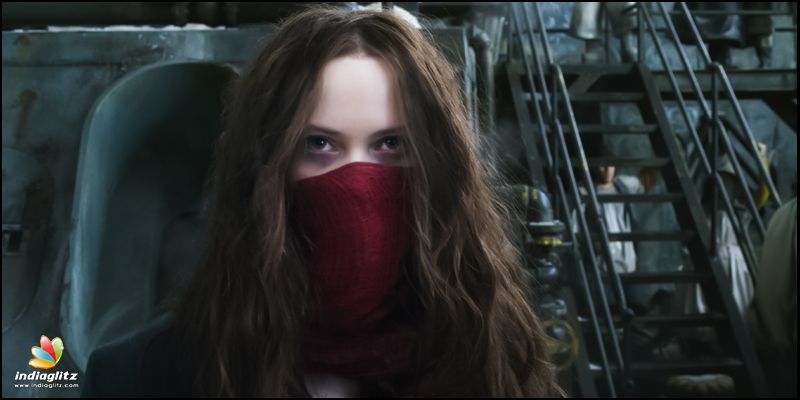 In a post-apocalyptic future, mobile cities on huge caterpillar tracks roam the landscape, gobbling up smaller towns for their resources. Londoner Tom (Robert Sheehan) is proud of his home until he meets Hester Shaw (Hera Hilmar) and learns that London's hero Thaddeus Valentine (Hugo Weaving) may not be as straight as he thought. What quickly sets Mortal Engines apart from the general run of modern sci-fi/fantasy franchises is its devotion to low, rather than high, tech. This is not a world in which people can just jab a bunch of buttons to make things happen or perform superhuman feats, nor one in which things can just transform into other things or characters transport themselves somewhere by snapping their fingers.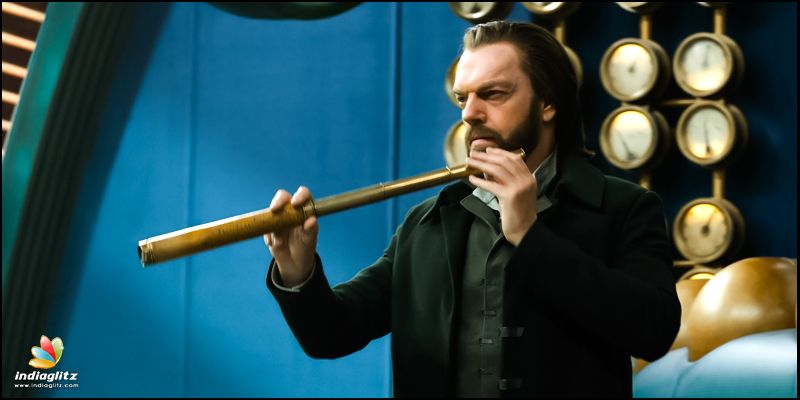 The movie has some of the most breathtaking action sequences in recent memory, at once totally unbelievable and yet brought to life with thrilling detail. It's a high standard to set for the rest of "Mortal Engines," based on the novel by Philip Reeve, but the film manages to keep that sense of wonder alive for over two hours. You'll recognize some of the storytelling segments like so many times in the past, but you've never seen a live-action world quite like this. "Mortal Engines" takes place 1,000 years in the future, after the crust of the Earth was shattered in a giant war. Twenty-first-century technology is eagerly dug up by archaeologists seeking answers and/or advanced weaponry. "Predator Cities" roam the plains like pirates, gobbling up smaller, mobile municipalities, absorbing their populations, raiding their ancient gadgets and turning their husks into fuel.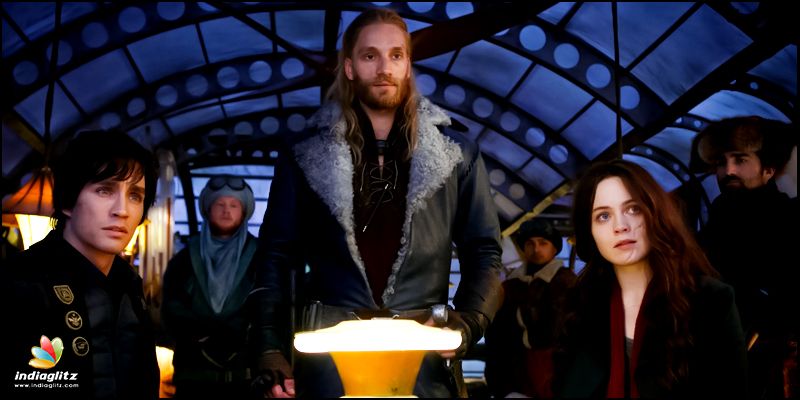 At no point does "Mortal Engines" seem hindered by budgetary concerns or a lack of inspiration. The world is intensely designed, with impressive details in nearly every scene, no matter how briefly we visit each locale. The lighting is sharp; the editing is confident. The plot, however, remains a little predictable, and hits some distinctly Star Wars beats as it trundles towards its end. But there are moments of real grace along the way, and more thrilling adventure than you might expect, so it's a good start for Rivers and an effort worthy of Jackson's record.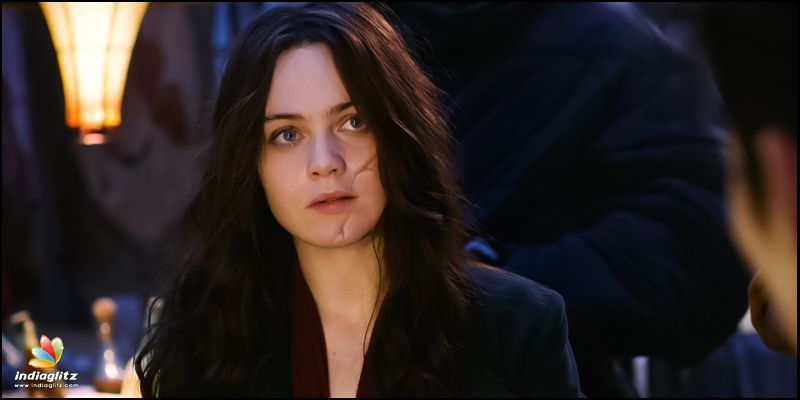 Peter Jackson had a monster of a budget when he helmed Lord of the rings, with Mortal engines, the budgetary constraints are very evident and so obvious that for some of the scenes that require grandeurs, they seem to have settled for what is available. That said, the detailing is spot on and beyond brilliance. If you are someone who love sci-fi, capitalist movies with a pinch of salt and masala also someone who loves watching a visually stunning movie – then Mortal engine is the movie for you.
Verdict: Mortal engines is not the best in the Sci-Fi segment, however watchable for its ambitious outtake and good visuals with apt action sequences.
Rating: 3 / 5.0
Showcase your talent to millions!!
Write about topics that interest you - anything from movies to cricket, gadgets to startups.
SUBMIT ARTICLE