Marvel's 'Spider-Man' Reboot Will Not Have An Origin Story According To Screenwriters
Tuesday, August 4, 2015 • Tamil Comments

Listen to article
--:-- / --:--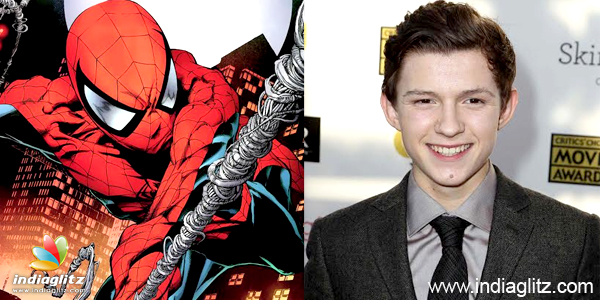 The new 'Spider-man' will be a very different interpretation that the ones we've seen so far according to 'Vacation' directors John Francis Daley and Jonathan M. Goldstein who are serving as screenwriters for Marvel's untitled 'Spider-Man' film.
Jonathan M. Goldstein said, "The main difference I think is the tone will be really grounded, about a real kid who gets these powers and what that means to a geeky, outcast kid and how he deals with them." John Francis Daley further added saying, "You don't instantly become a superhero, it's a long journey. It's spending a lot more time in the high school. And so we have time to sort of develop the powers with him and experience the wish fulfillment. And also just the fact that it is really alienating to other people."
Daley then went on to confirm that the reboot will not beat around the bush trying to show Spider-Man's origin and how he gets his powers. He went on to further say that the reboot will chuck the goofy errors Sam Raimi did with the original Trilogy. He said, "I don't think the origin story is going to be in there and also I think we`re going to avoid the emo dance (from Spider-Man 3) ... as much love it."
Goldstein had this to add saying, "We want to sort of tell that story, and the fact that getting powers and becoming Spider-Man doesn't solve your problems." Daley finally pitched in and said, "Because he has to keep it a secret from everyone, so it just makes everything worse for him."
It is quite clear now that Marvel is more interested to focus on making Peter Parker "self-conscious" and try to ditch the overtly interpretation of him being popular and a "little geeky."
Tom Holland is set to portray Spider-Man/Peter Parker and will will make a cameo appearance in 'Captain America: Civil War' scheduled to hit screens on May 6, 2016. He will then make his full screen debut as Spider-Man/Peter Parker in the Jon Watts-directed solo 'Spider-Man' movie which will arrive on July 28, 2017.
Follow us on Google News and stay updated with the latest!
Follow