Darth Vader Appearance Rumored For 'Star Wars Anthology: Rogue One'
Wednesday, July 8, 2015 • Tamil Comments

Listen to article
--:-- / --:--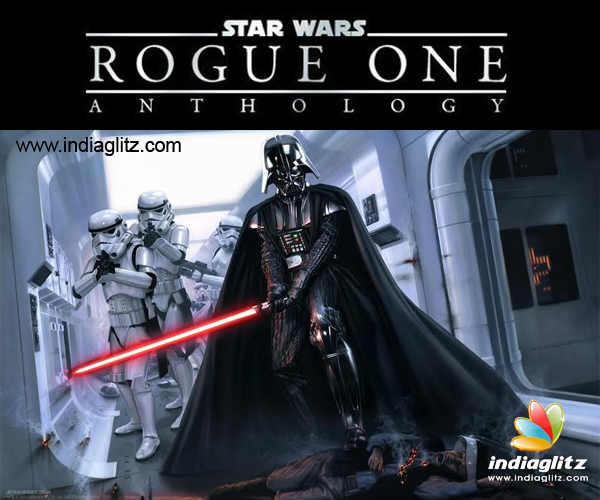 'Star Wars' fans are going to love this. It is common knowledge now that the first of the spin-off films planned in the 'Star Wars' universe, otherwise being labeled as Anthology films - 'Star Wars: Rogue One' was going to be set between 'Star Wars Episode 3: Revenge of the Sith' and 'Star Wars Episode 4: A New Hope' and will center around the Rebels' strategy to steal the plans for the first Death Star. But, it now looks like the Rebels will have more to worry about than just an Imperial TIE Fighter attack.
A new report has emerged suggesting that 'Star Wars' big bad guy Darth Vader will be appearing in the first Star Wars Anthology film, 'Rogue One'. The report says Vader will not be the film's primary antagonist, but will be the strings from the background. There is no information now as to whether Vader will be making his appearance in the flesh (and robotics) or as a holographic projection.
It must be noted that within the 'Star Wars' continuity, Darth Vader played a major role as a right hand to the Empire and came under Grand Moff Tarkin's command. They both would together go on to complete the construction of the Death Star for Emperor Palpatine. Bringing Vader in 'Rogue One' would make total sense since Vader did end up looking for the stolen plans in the introduction of 'Star Wars: A New Hope' released in 1977.
So, are you excited Darth Vader's appearance? Let us know in the comments!
Follow us on Google News and stay updated with the latest!
Follow