RUMOR: 'Star Wars: The Force Awakens' To Have After Credits Scene
Saturday, September 12, 2015 • Tamil Comments

Listen to article
--:-- / --:--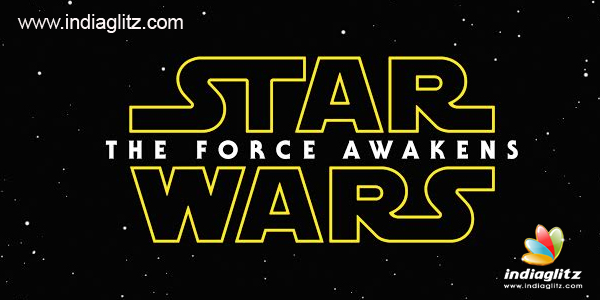 The countdown is on! The biggest event in cinema this is year nearing when 'Star Wars: The Force Awakens' hits theaters on December 18. 2015. With that countdown in mind, it's not a surprise that we will be flooded with hundreds of rumors until when the film arrives. The latest rumor doing the rounds over the internet is that the upcoming seventh installment in the epic saga will have a post-credits scene.
Coming to think of it, this isn't such a big surprise since Lucasfilm comes under Disney now and another blockbuster studio enjoying massive success currently is Marvel Studios. Marvel Studios have elevated the template of including mid-credits scenes and after-credits scenes in their films to a rousing reception.
For those uninitiated, an after-credit scene is generally used to tease the next chapter of the next film - an elemental tease.
The rumor is hardly believable since the post-credits scene in debate is about 'Rogue One: A Star Wars Story' - the first of the Anthology films Disney/Lucasfilm has scheduled. It must be noted that 'Rogue One: A Star Wars Story' takes place chronologically in the 'Star Wars' saga before the events of the original 'Star Wars' movie ('Star Wars Episode IV: A New Hope). This happens 30 years before the events of the upcoming 'The Force Awakens'.
There is also another option for a 'Star Wars: Episode VIII' post-credits scene to be shown in 'The Force Awakens' since 'Episode VIII' will begin preliminary shoot later this month in Ireland. However, we will not know the full story for sure until December 18th.
So, tell us how you fell about the inclusion of a after-credits scene in the upcoming 'Star Wars: The Force Awakens' film? Yay or Nay? Sound off in the comments below!
Follow us on Google News and stay updated with the latest!
Follow
Actress Photos
Manjusha
Anasuya
Chandini Chowdary
Krithi Shetty