'Star Wars: The Force Awakens' To Rule IMAX For A Month
Friday, August 28, 2015 • Tamil Comments

Listen to article
--:-- / --:--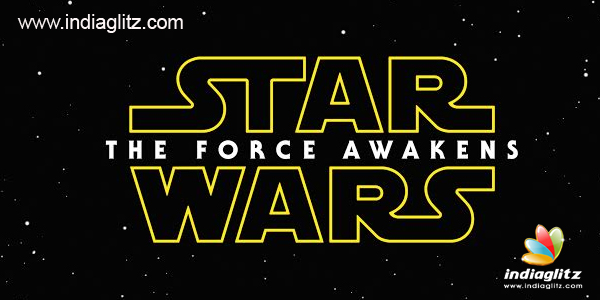 No experience can match the splendor than watching the biggest movie franchise of all time on an IMAX screen. 'Star Wars: The Force Awakens' releasing this December is the biggest event in cinema history this year and likewise the film will be screened across every single U. S. IMAX screens for four straight weeks.
This move which has brought cheer for 'Star Wars' fans will bump out movies like 'The Birdman' director Alejandro González Iñárritu's 'The Revenant' starring Leornado DiCaprio and the Ron Howard directed Chris Hemsworth starrer 'In the Heart of the Sea' from IMAX screening competition
Although a film blocking out competitors for four weeks isn't an extraordinary move for IMAX, it must be noted that it is quite rare. Previously, IMAX had attempted the same move with Peter Jackson's 'The Hobbit' films. News is coming in now that 'Star Wars: The Force Awakens' is scheduled to open in approximately 375 to 400 IMAX screens in the U.S., thereby creating the potential to outdo the IMAX Box Office record set by 'Jurassic World' earlier this year.
Follow us on Google News and stay updated with the latest!
Follow
Actress Photos
Rashi Khanna
Keerthy Suresh
Yaashika Aanand
Aishwarya Dutta