Tom Holland Reveals His First 'Spider-Man' Suit
Friday, September 4, 2015 • Tamil Comments

Listen to article
--:-- / --:--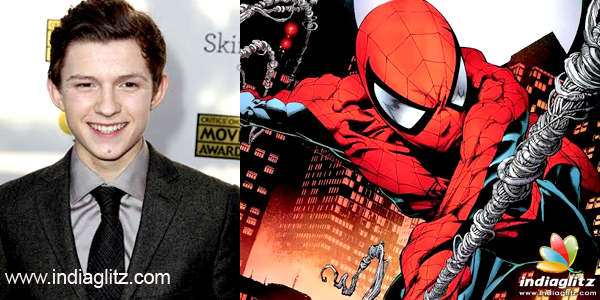 Tom Holland, 19, has shot to sky-high fame in no time since his announcement a being cast as the next 'Spider-Man'. The actor who previously appeared in 'The Impossible' (2012) and in the upcoming Ron Howard directed Chris Hemsworth starrer 'In The Heart of the Sea' will be making his first appearance as Spider-Man in next year's 'Captain America: Civil War'. Tom's role, which is said to be a cameo, shared an image of the very first Spider-Man costume he ever wore. However, this is not the costume he will be wearing in the Marvel Cinematic Universe.
Holland posted on his Instagram page saying, "A trip down memory lane... Thanks mum for keeping this."
Check out the costume in the image below: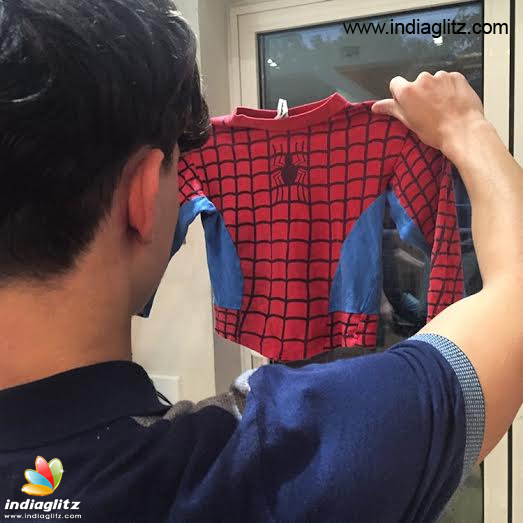 'Captain America: Civil War' releasing on May 6, 2016 will see Tom Holland's Spider-Man/Peter Parker make his debut before making his first solo Spider-Man directed by Jon Watts to be released on July 28, 2017.
Check out the official synopsis for 'Captain America: Civil War' released by Marvel:
"'Captain America: Civil War' picks up where 'Avengers: Age of Ultron' left off, as Steve Rogers leads the new team of Avengers in their continued efforts to safeguard humanity. After another international incident involving the Avengers results in collateral damage, political pressure mounts to install a system of accountability and a governing body to determine when to enlist the services of the team. The new status quo fractures the Avengers while they try to protect the world from a new and nefarious villain."
Follow us on Google News and stay updated with the latest!
Follow
Actress Photos
Rashi Khanna
Keerthy Suresh
Yaashika Aanand
Aishwarya Dutta